Purchase the list
I want my business to comply with the law
If your company or organisation engages in telemarketing, you are not allowed to call the numbers on the Do Not Call Me list for commercial or promotional offers. Whether you are calling customers or prospects, B2B or B2C, you have to remove the numbers from your contacts lists.
Therefore, you are legally obliged to purchase the Do Not Call Me list before you start making calls.
Further information on prices can be found here.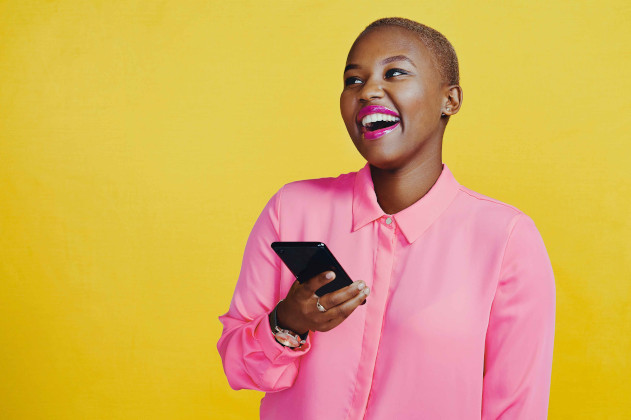 About us
DNCM vzw (non-profit organisation), which stands for Do Not Call Me, was recognised by Royal Decree on 28 June 2015 as the official administrator of the Do Not Call Me list.
DNCM vzw gives every Belgian telephone subscriber the option to register their telephone number free of charge. DNCM vzw is also responsible for providing the list to companies or organisations engaging in commercial telemarketing.
The Do Not Call Me list ensures that you will not receive unwanted telephone advertising. If you register your telephone number on this list, companies engaging in telephone campaigns are legally obliged to delete your telephone number from their contacts lists. This means that they are not allowed to call you to offer their products and/or services, and if they do so they can be fined.
Do you want to know how to register your telephone number on the list, delete it from the list, or check if your number is already in the list?
Then go to block my number.
New Website
Dear visitor,
We are pleased to welcome you on the new website of Do Not Call Me vzw (manager of the Do Not Call Me list).

What exactly has changed for persons who want to register their telephone number on the Do Not Call Me list or who want to access their account?
Persons who have registered telephone numbers in the past via an online account on the DNCM website can no longer log in to this account.
All your registered telephone numbers have been transferred to the Central Number Database of the telecom operators. They now manage the registration of telephone numbers on the DNCM list. If you want to check whether your number is on the list or you want to register or delete your number, you can call 02 882 19 75. Then follow the instructions given to you during the call.

The other data you have registered in your account, such as mail address, name, language and gender will be deleted from our database from 2 March 2022.
You can find more information about these changes in our "Frequently Asked Questions" section for consumers.
For the companies that have a license on the DNCM list or that want to renew a license, we ask you to log in to your online account. After filling in your login, follow the procedure "Forgot password".
Once you are logged in and have an active license, you can download the DNCM list or add other services