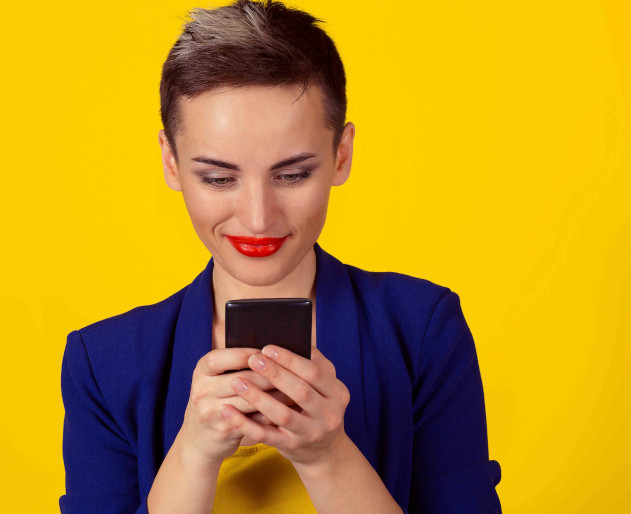 Consult the legislation button
Since 31 May 2014, the Belgian Code of Economic Law has given all telephone subscribers, both natural and legal persons, the option to object to the use of their telephone number(s) for direct marketing purposes.
All they have to do is register on the Do Not Call Me list.
Articles VI.111 to VI.114 and Articles XIV.78 and XIV.81 of the Commercial Code oblige all companies setting up commercial telephone campaigns to use the Do Not Call Me list. The objective is to avoid calling persons and/or companies on this list.
The full text of the law can be consulted here.